So today I thought I'd share with you a few things that are making my days extra awesome lately. Let's not waste any time, shall we?
The 2012 Powerhouse Montage Video – WATCH IT NOW!
Steve did an AMAZING job putting this all together. Every time I watch it I am so proud of what we've accomplished these past 2 years at our gym – it also makes me want to go workout.

Seriously, watch this video and tell me you don't want to max out. 
Lululemon Studio Pants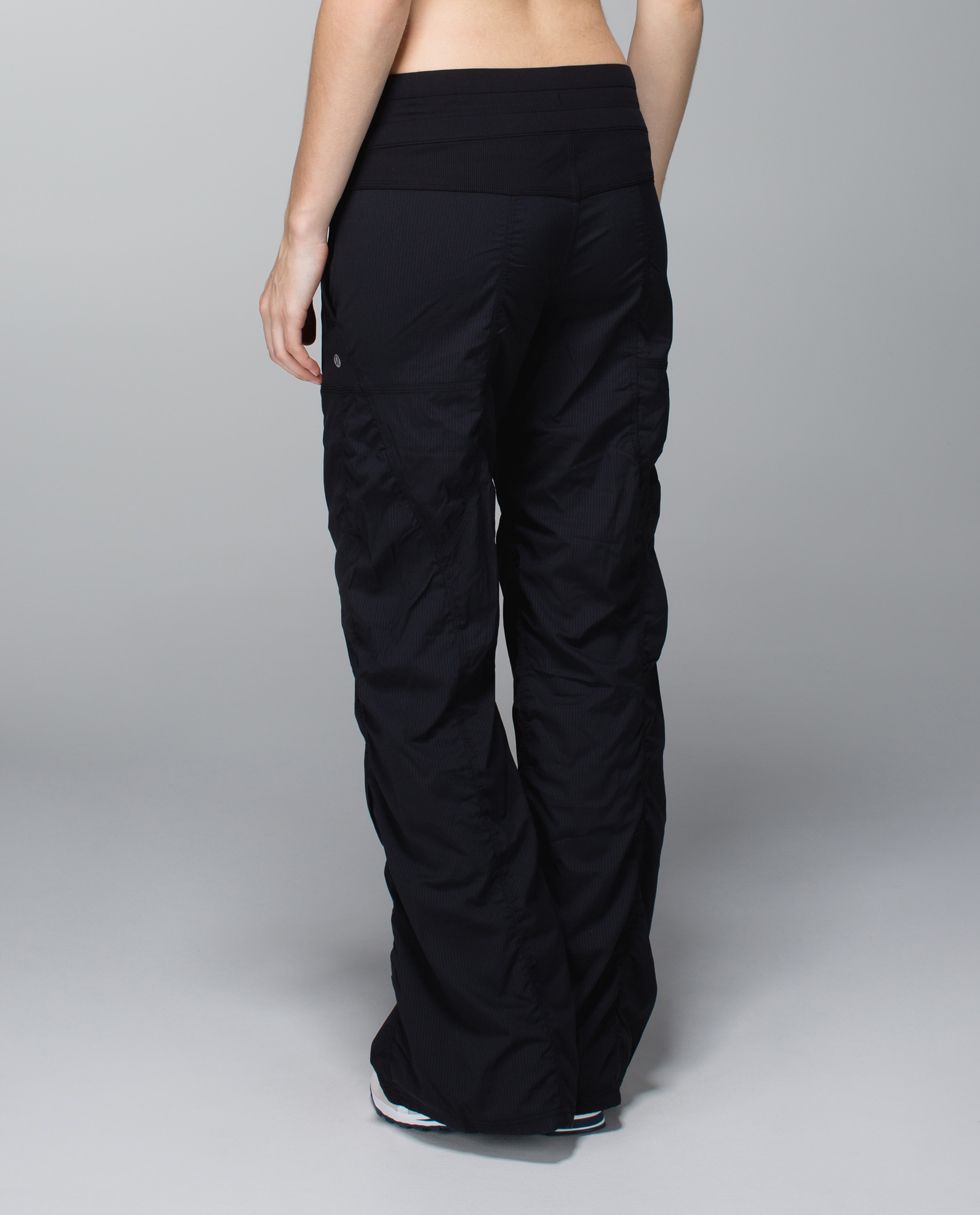 I LOVE these pants. They are so ridiculously comfortable and super flattering. Most of my sweatpants are not suitable to be worn out of the house so these are a great option. They are awesome for travelling in too – I wore them on the plane to and from Mexico.
My super cute Powerhouse fleece lined zip up!
With it being bone-chillingly cold here in London I've been wearing this even more than usual. I love seeing our logo on things – makes me happy.
BB Cream
I've been using this kind from Maybelline and I really like it! I don't like to wear anything heavy at work but I do want a nice even complexion. This evens me out without covering me up!
My new phone
My old phone was the Samsung Nexus S but I love the Galaxy S3 soooo much more! It is so user friendly and has so many awesome features. I just find it to be incredibly intuitive and the display is beautiful.
Dropbox!
I had actually never heard of Dropbox until I got my new phone. It was pre-loaded onto it and so I thought I'd go online and see what it was all about. I freakin' love it now. Here's what the website says:
Dropbox is a free service that lets you bring all your photos, docs, and videos anywhere. After you install Dropbox on your computer, any file you save to your Dropbox will automatically save to all your computers, your Android device, and even the Dropbox website! With the Dropbox app, you can take everything that matters to you on the go.
So now whenever I take a picture on my phone, it automatically downloads to my dropbox folder that I have saved on my work computer and my home computer – I no longer have to even think about uploading things, it's just done for me. I love that I can access my stuff from any device at any time. Plus it's free!
The atmosphere at our gym.
I absolutely love going to work everyday. I've mentioned multiple times how lucky I am to be able to do what I do each and everyday. Our facility is growing – fast – and I love the energy that our clients bring in with them everyday. It's so awesome to have football players, wrestlers, bootcampers, powerlifters and working professionals all working in the same space.
They may not have the same goals, but they are all there working hard to get better. The positive energy is contagious.
Mashups!
There is always music being played at our gym. Sometimes it's rap, heavy metal, alternative, pop, etc. I like to mix things up sometimes and lately I've been digging the mashups – some of my current favs are 90's classics mixed with rap.
Girl Talk & DJ Earworm have some killer pop mashups – youtube it!
This Ab Burner
Your abs will be on fire by the end of this – and it only takes a few minutes!
#getafterit
Well those are a few of my favourite things (I can hear that sound of music song in my head right now, haha). Tomorrow I'll be back with an awesome kettlebell combo and some more awesome ramblings from yours truly.