Well helllllllooooo there! First off I wanted to say thank you for your support with my announcement that I've decided to compete in my first bikini show. It really means a lot to know that I have people on my side. Tomorrow I'll fill you in a little more on my training and nutrition but today I have a workout for you!
You may have seen similar workouts to this one floating around on pinterest and that was the inspiration for this workout here. I've had my bootcampers go through this workout and I've done it with them a few times. It's a bit of a longer workout taking between 40-60 minutes to complete depending on your fitness level but the good news it's pretty much all bodyweight exercises so you don't even have to leave the comfort of your house to get your workout on. Sweet deal, huh?
Ok so here is the workout…it's a beast!
So the workout follows a basic format for each round. There is a higher intensity exercise, ab exercise, lower body exercise, isometric hold and pushups.
If you're doing this at home just grab something heavy for the side bends, a heavy backpack or something similar would work perfectly.
While most of you probably know most of these moves, there may be a couple you don't or a couple with different names so I posted a few of the different ones below.
Give this workout a try and let me know your time! When you're done you'll feel like a total

Powerhouse!
Squat Pops
Wall Sit
Scissors
Skaters
V-Sit Hold
Side Bends
Plank Jacks
Hip Dips
Donkey Kicks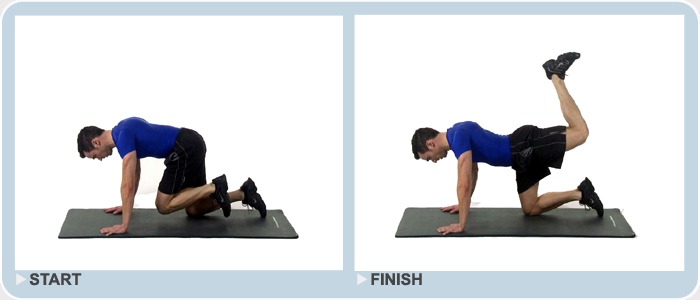 For more workouts, click HERE
The Powerhouse 99 Challenge