Hey peeps what's hangin'? If you're a fellow Canadian like moi, I'm sure you're getting excited about the long weekend, I know I am. I don't even have anything crazy planned, just looking forward to relaxing. Steve is heading up to the cottage for a boys weekend from tomorrow until Sunday so I plan on enjoying some time with my mom and Tyson. The weather isn't supposed to be great Saturday so we may go see a movie. I also have a craving for Chinese food. Steve isn't a fan so when he goes out of town I treat myself.
Today I thought it'd be fun to re-cap the colour run I did last weekend in Toronto. It was awesome and so much fun and I took video of us going through it so let's let that do the talking, shall we?
And here are a bunch of pictures from the event!
FYI – My hair still has a pink hue to it!
Man video and pictures take soooooo much less time than typing everything out. Sweeeet! Maybe I should video more often…..anyone know of any free video editors for Mac or PC? I have both systems at home. I currently use windows movie maker but would like something for my macbook pro.
***Side note – It took me forever to upload that video to youtube for some weird reason that had me ready to chuck my computer against a wall – I get apparently get violent when I'm frustrated (not really)***
I have had a bunch of questions from fellow female lifters asking what exactly I eat for carb backloading so I'm going to give you all an in depth look into my eats so you can see how I roll. If there's any specific questions you have please email (chelsey at powerhousefitfoodie dot com) or comment below so I can answer them all together!
Peace out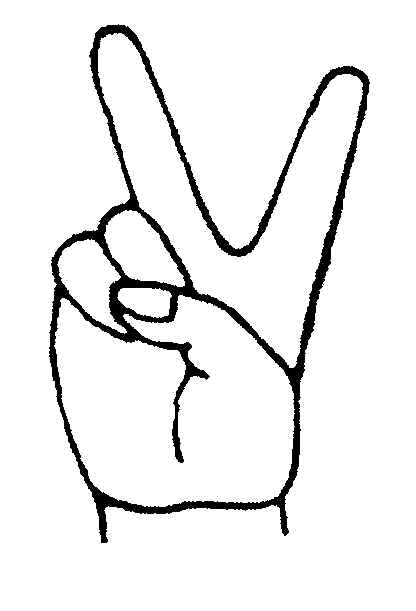 Color Me Rad Toronto 2013 Recap {Picture/Video Overload}